Using a coaching programme based on choice theory, assisted by experienced psychologists, we empower athletes to design and pursue new career opportunities.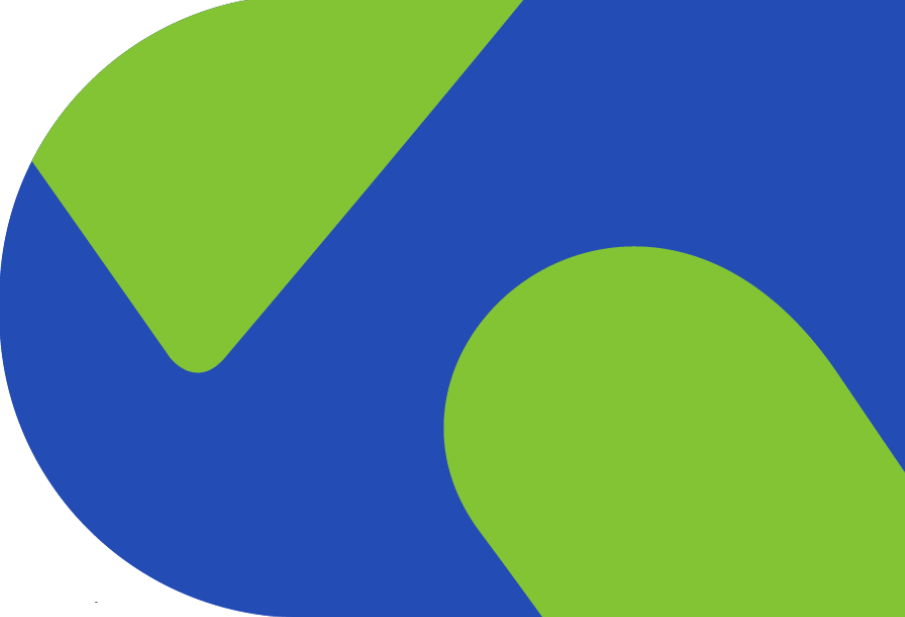 Coaching athletes on their transition from a sports career to a new path
Target Group
Top professional athletes who have retired from their athletic careers in the past year.
Goal
Empower sportsmen and women to design and pursue new career paths and explore new opportunities.
Model of coaching according to the theory of choice
This model of coaching encourages former sportsmen and women to take the reins of their own lives. They learn what is in their power, what their beliefs and expectations are, and how to put what they have learned into practice. They do this by choosing more effective behaviours in pursuit of their own aims. The coach's job is to guide, encourage, and enable the athlete to make effective and consistent changes when needed.
Duration
The coaching programme for an individual athlete lasts a maximum of six months and includes 10 coaching sessions of 60 to 90 minutes long.
Coaches
The coaching is carried out by experienced psychologists from our partner company, Competo d.o.o.
How do Vitae+ Foundation coaches help former elite sportsmen and women transition to a new path?
How did we set up the programme?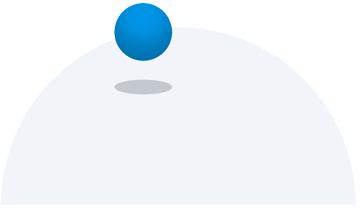 The challenges for athletes embarking on a new career path are great. To get concrete information about the challenges sports professionals face and how they feel, we conducted in-depth interviews with eight former elite athletes in spring 2019 with our partner company, Competo d.o.o. The data served as the starting point for designing an athlete support programme.
What were our key findings?
Testimonials about the programme
I support and appreciate any support and help for top athletes at the end of their sports careers. Individual, holistic support for athletes in the form of a personal coach can make it even easier for them to face and accept their new reality. I would have liked the help of experts myself when I made this decision. I believe that every successful athlete can also be successful in the job market. But what they need in the phase of transition to a new path is the support of an expert. In this way, they can quickly and easily recognise themselves and their own potential, deal intensively with the new reality, and develop techniques that will serve as 'new props' for life and work.
Dr. Franci Petek
Supporter of the Zavod Vitae+ programme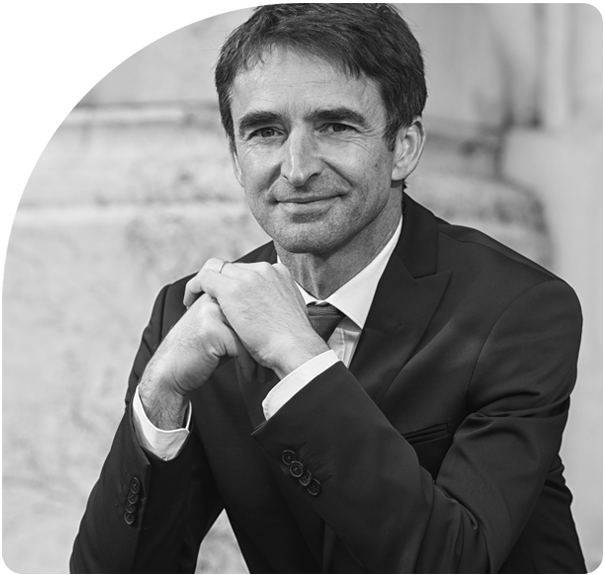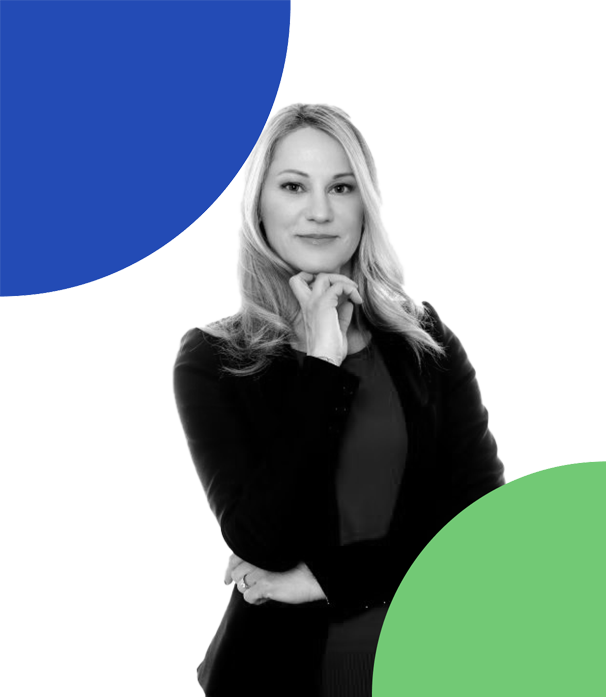 How is inclusion in the programme of Zavod Vitae+ conducted?
In 2021, the first year of the Institute's existence, athletes will be accepted into the programme by invitation. With the funds raised so far, we can ensure the implementation of the programme for ten former top sports men and women this year.
Laura Smrekar
info@vitae.si